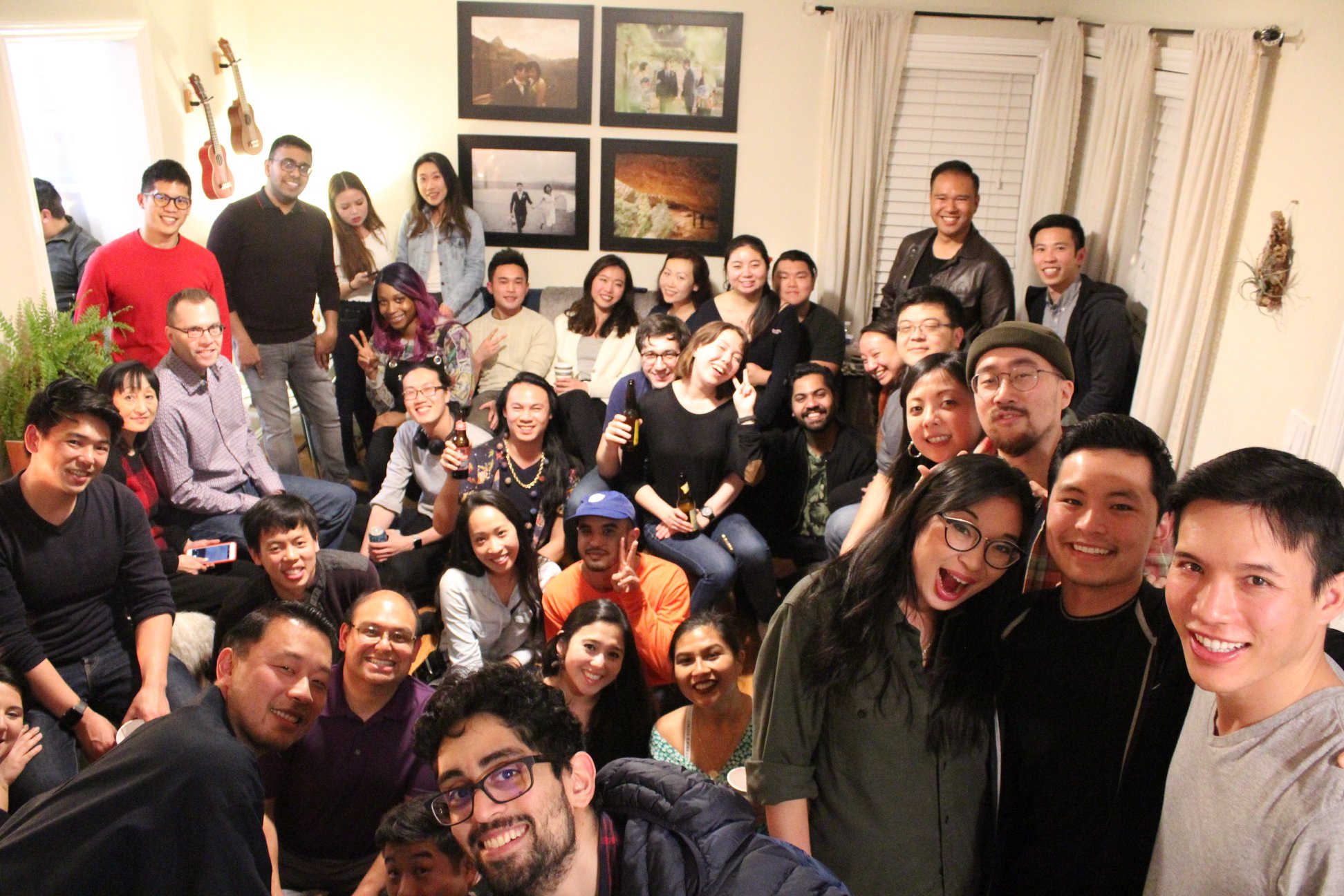 Thanks to everyone who came out to our first official Rama party! Under the guidance and prep of Tammy Gu and Gordon Lau, we made delicious pork and veggie dumplings, got a little tipsy (some of us more than others…), and eleven amazing AAPI creatives shared their "passion projects! Check out the highlights, and hope to see you at the next party!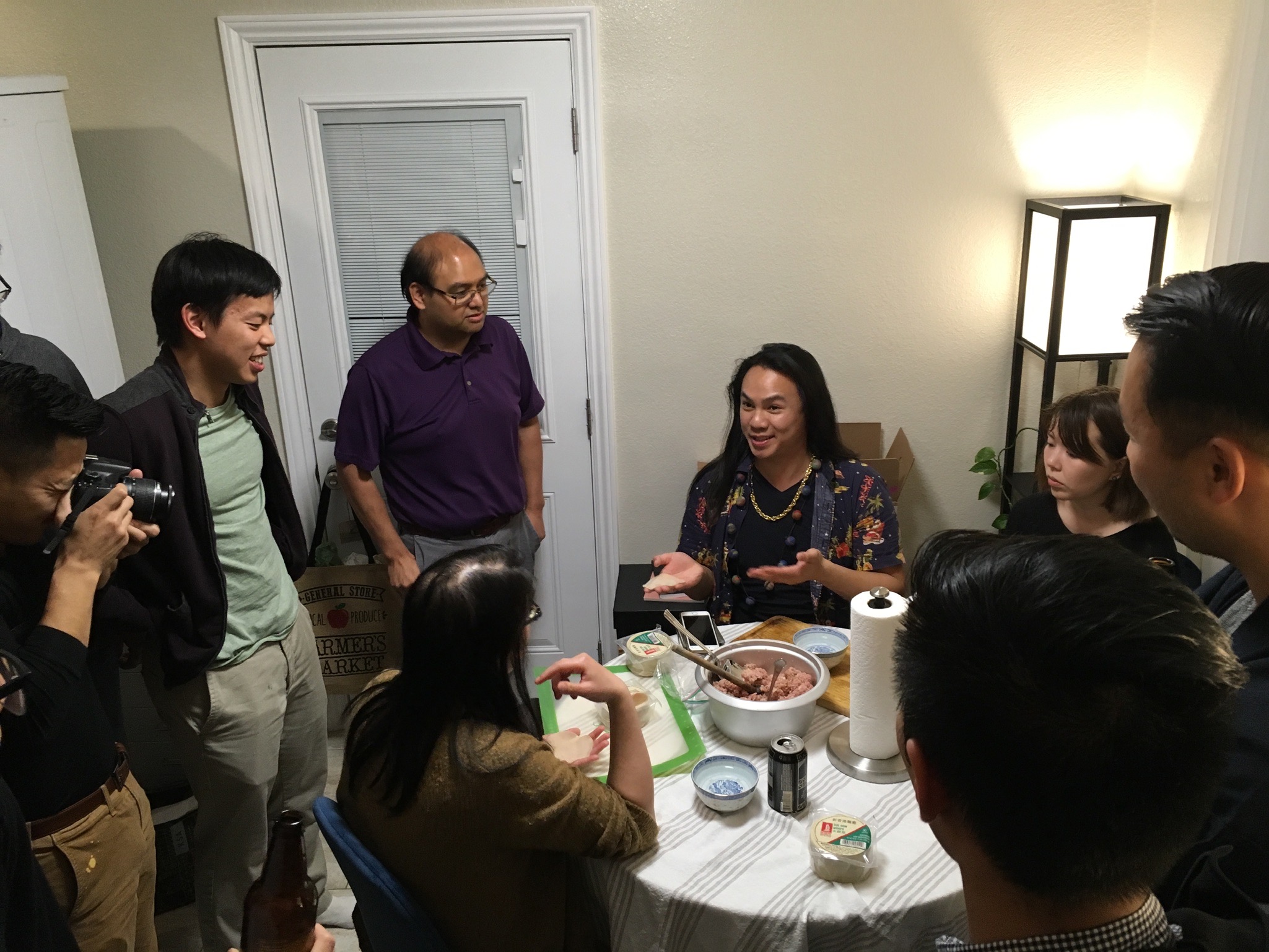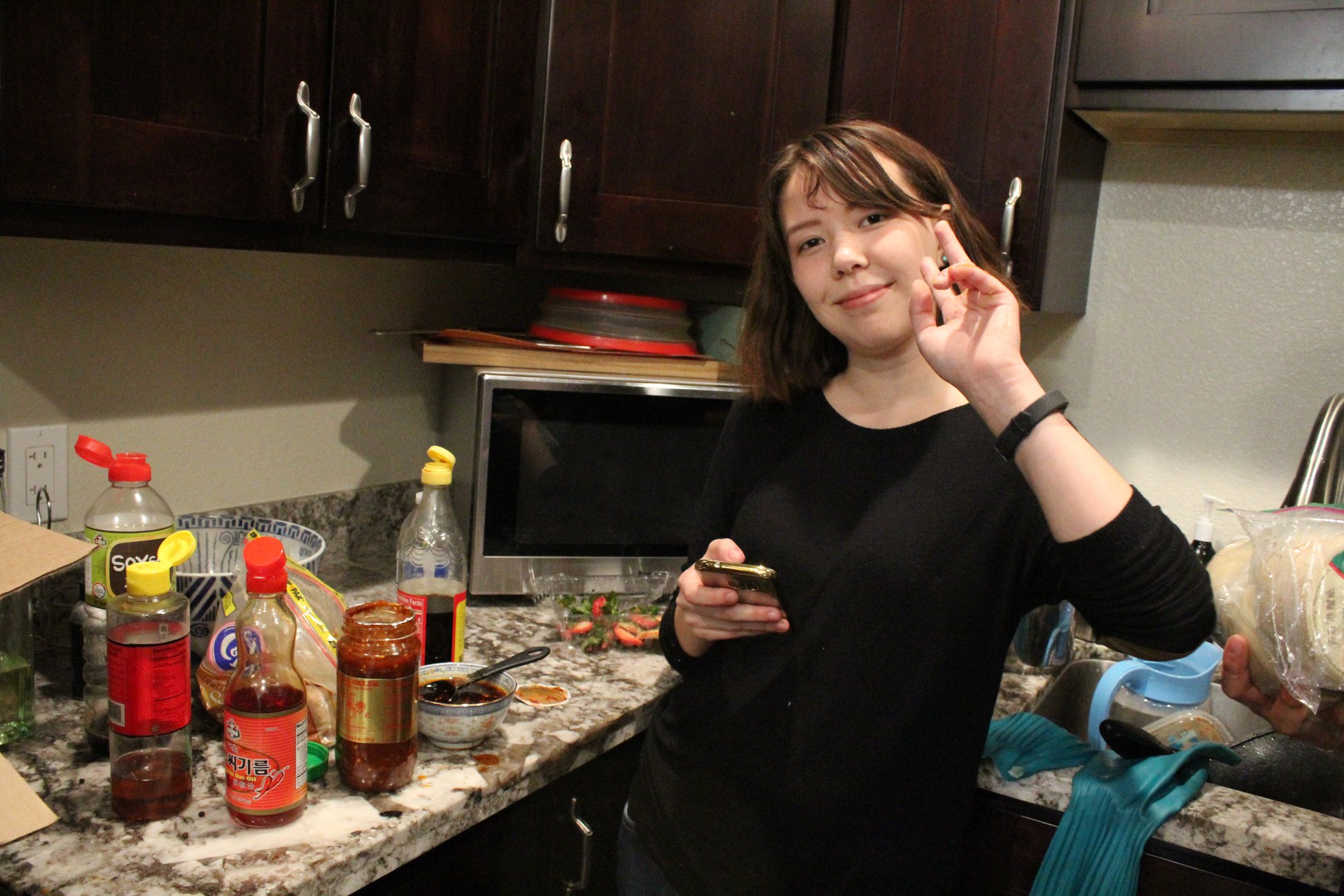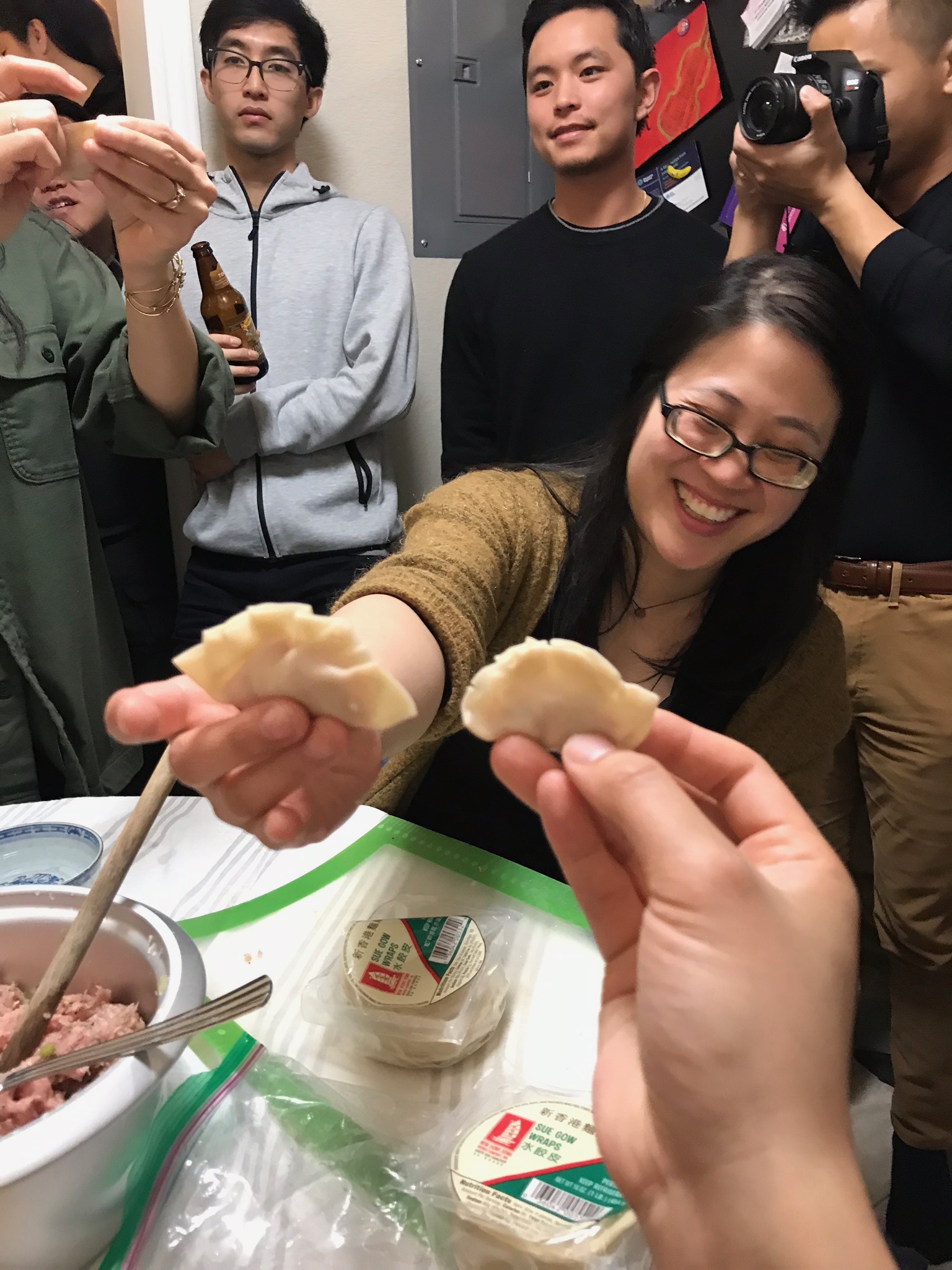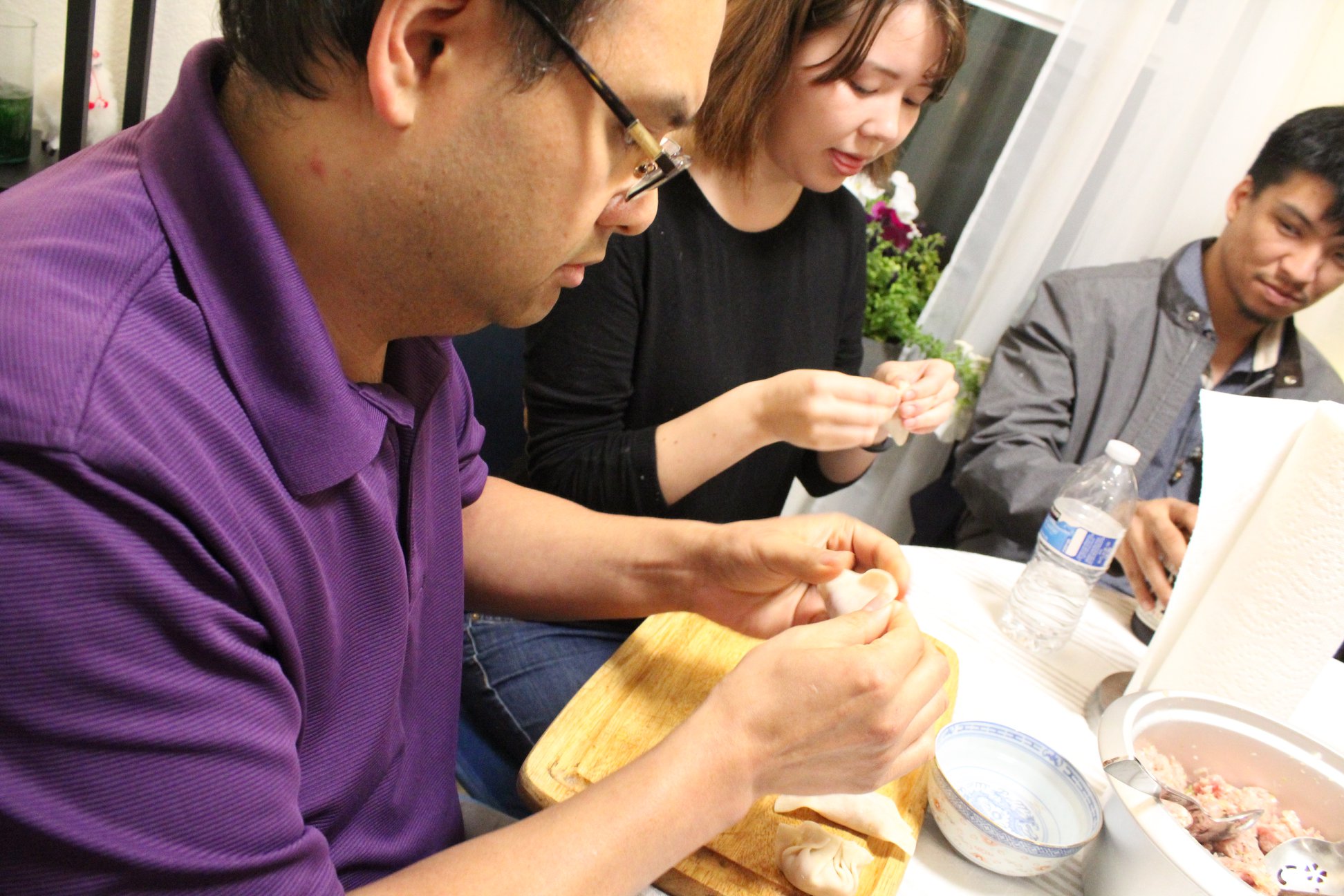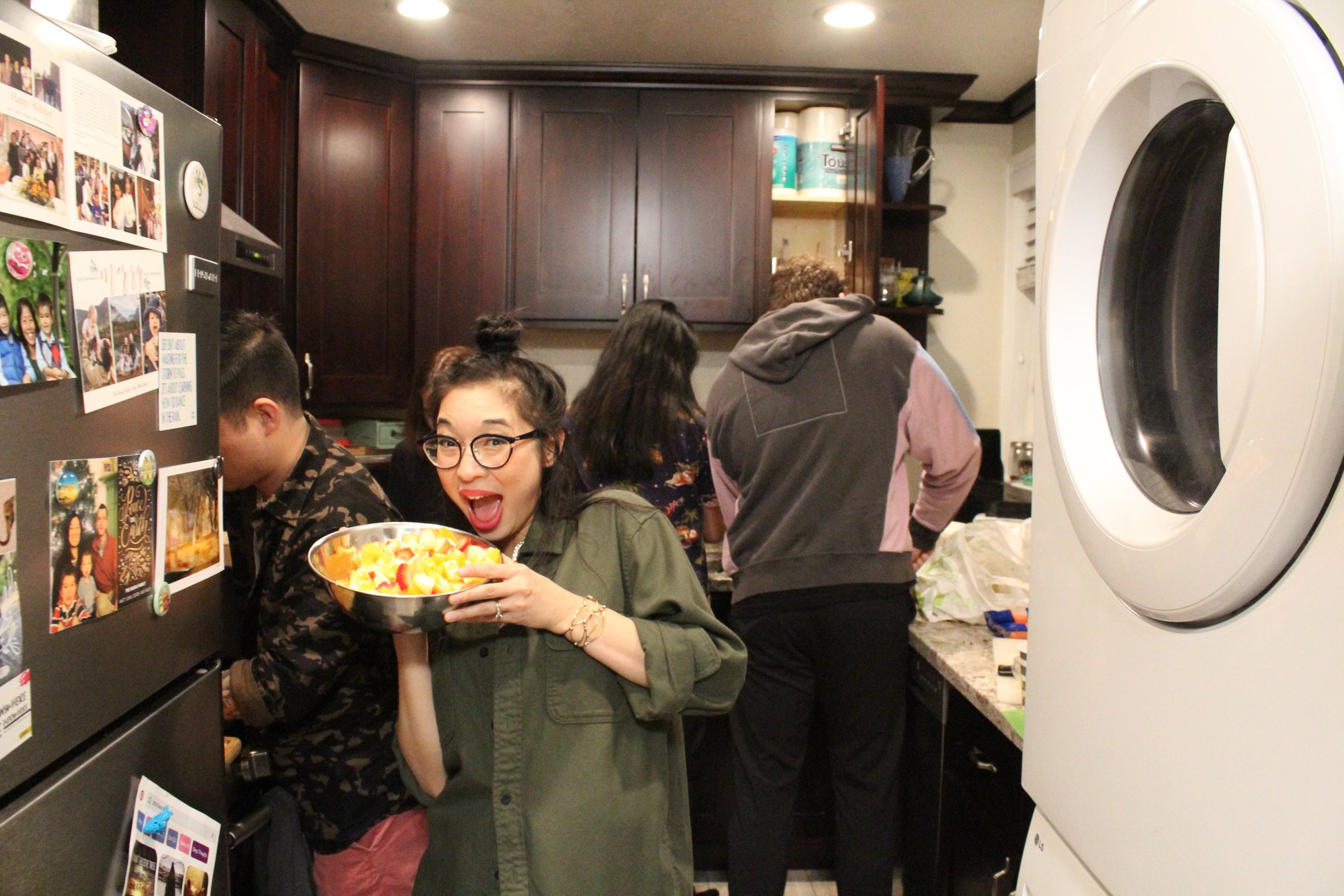 Ryan Tyakemiya shared about the history, story, and philosophy behind RAMA and it's revival, inspired by the work that he and Stephanie Lee are doing together to promote the Asian American Renaissance.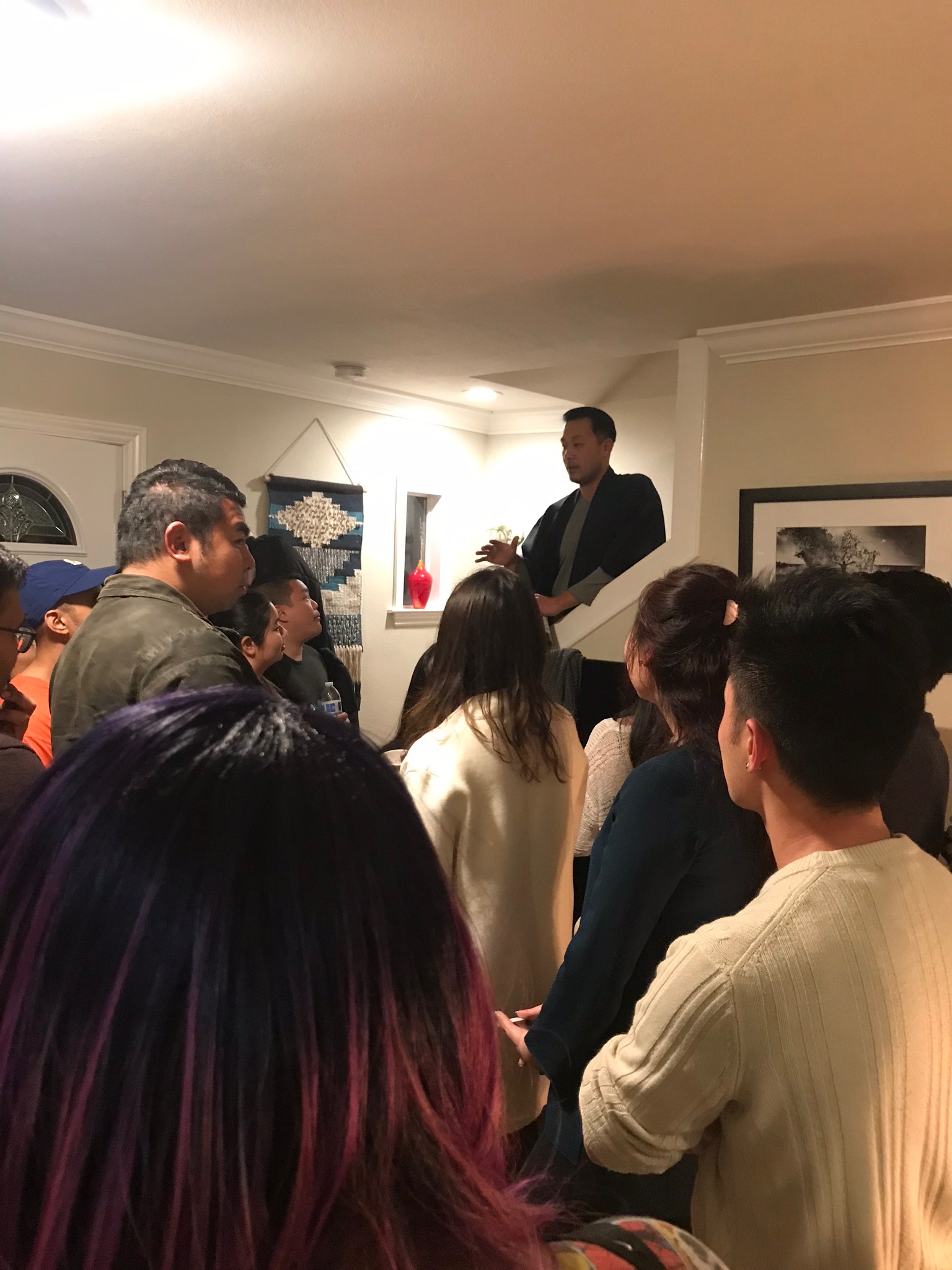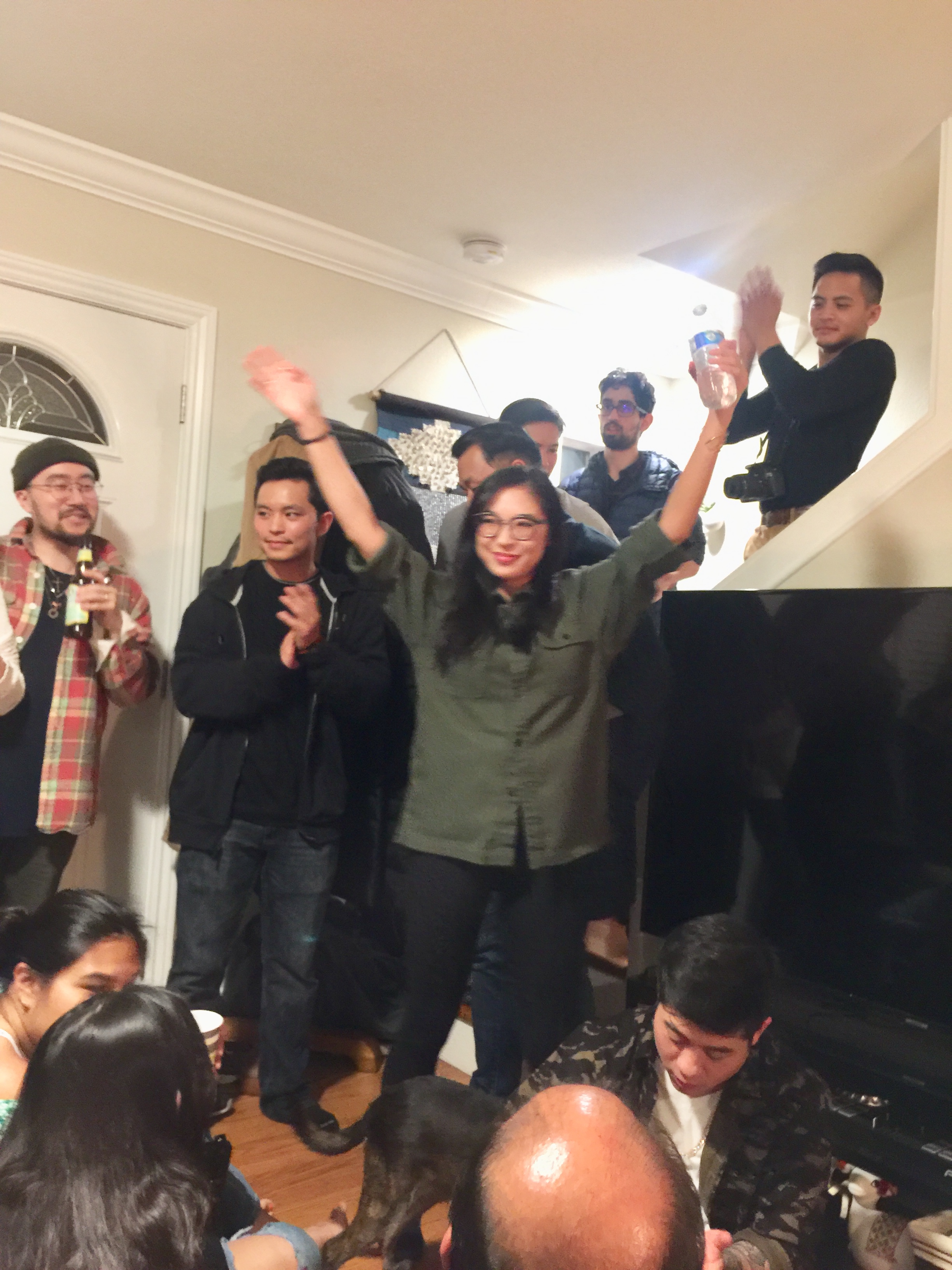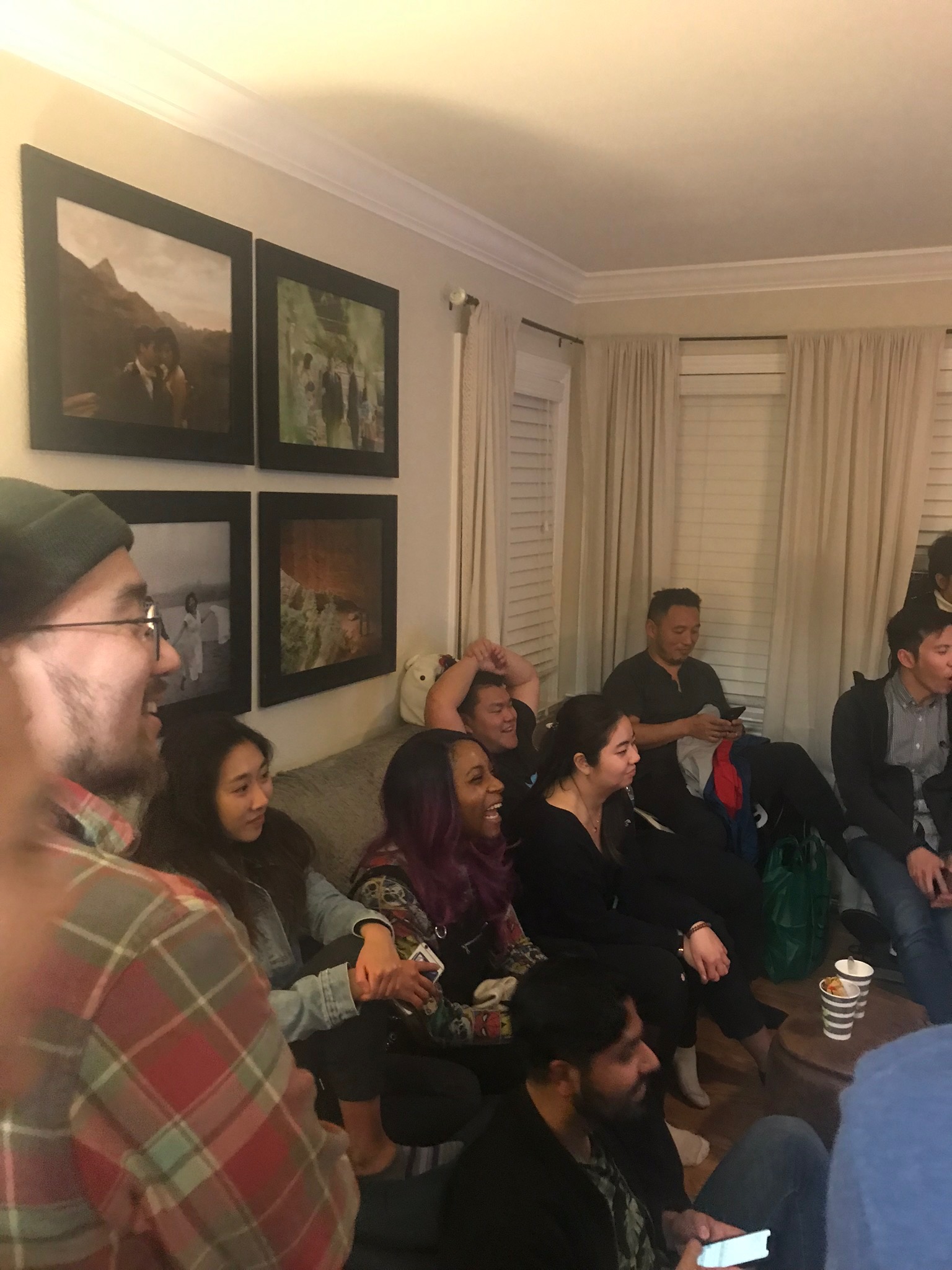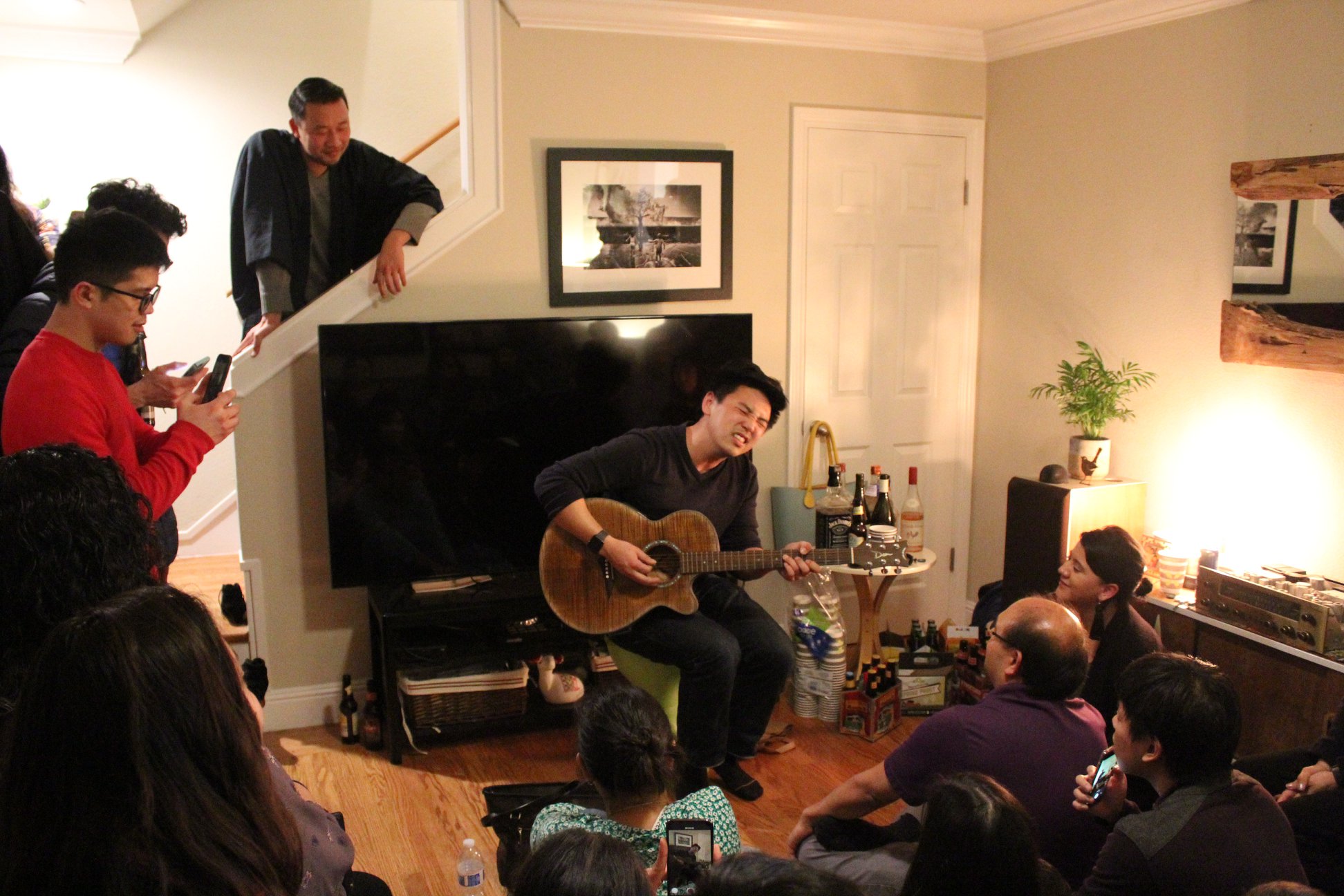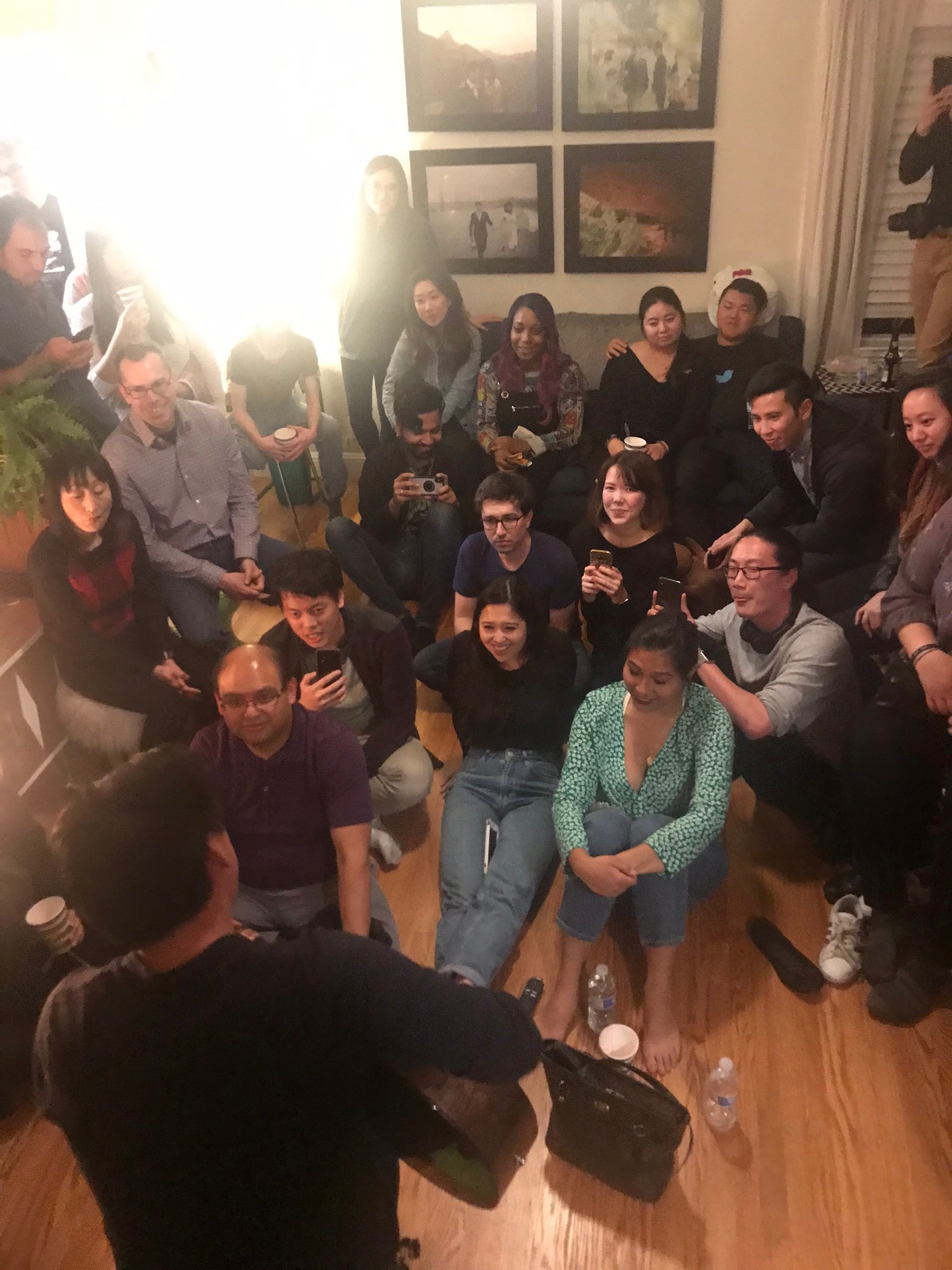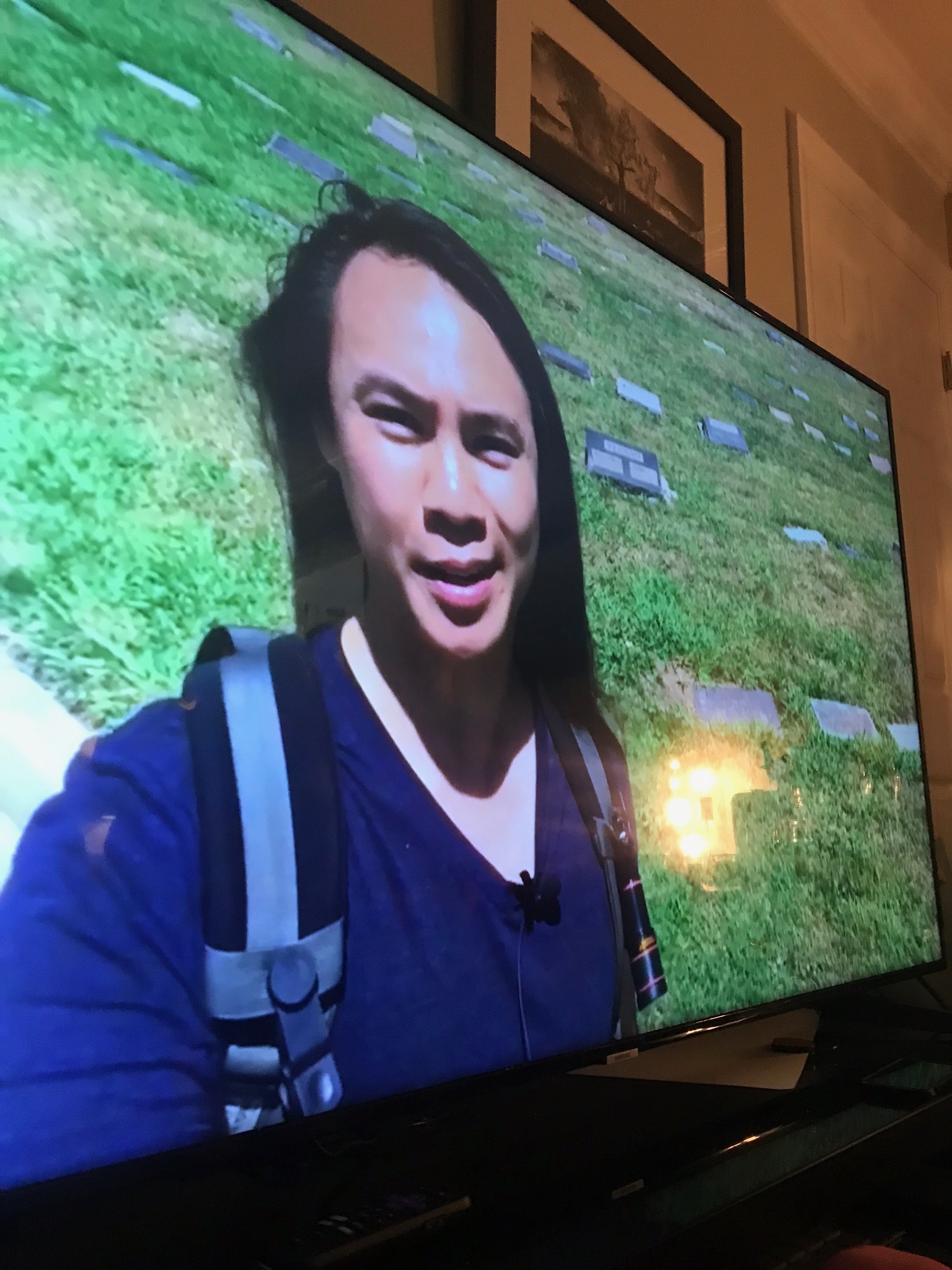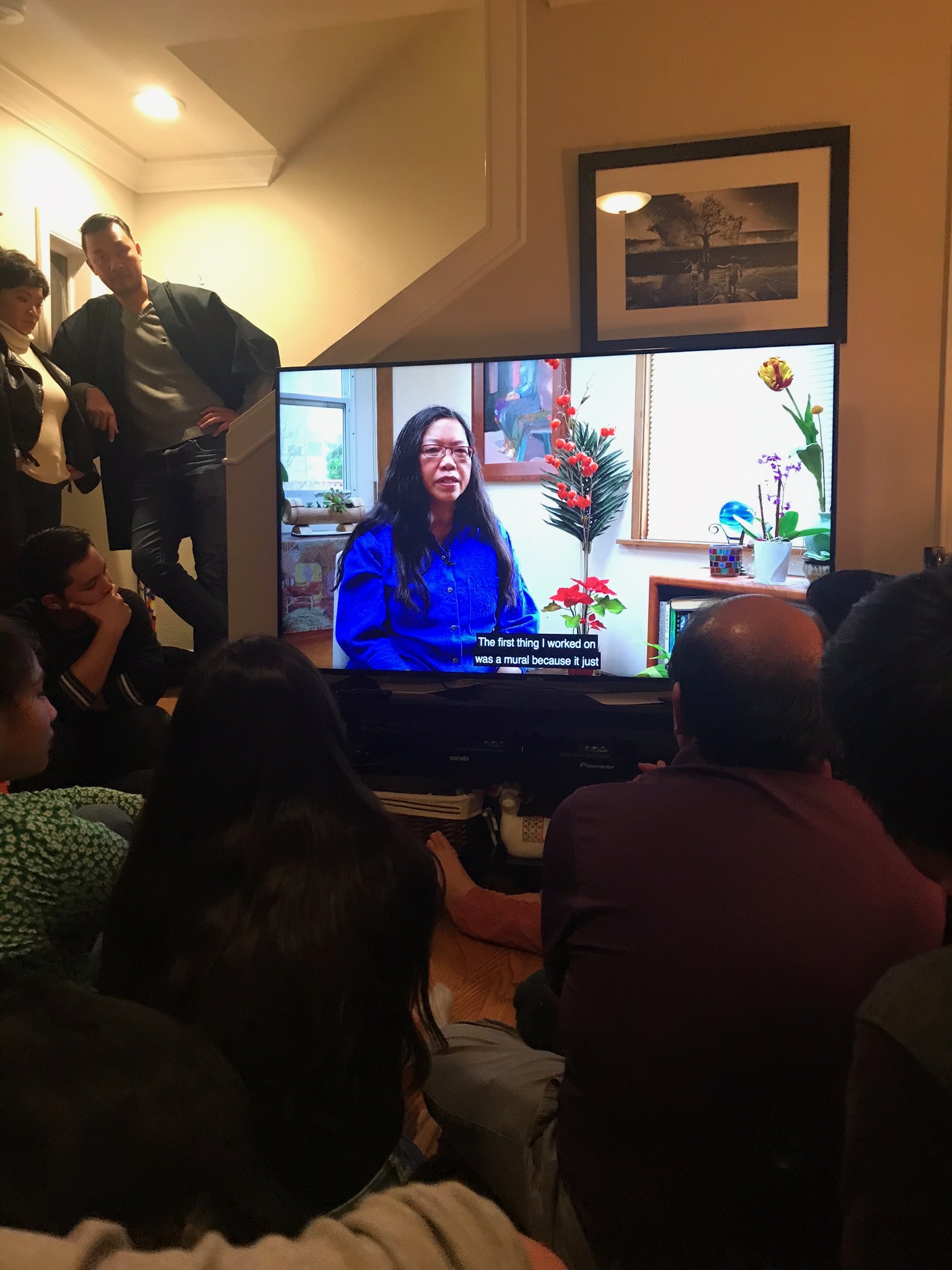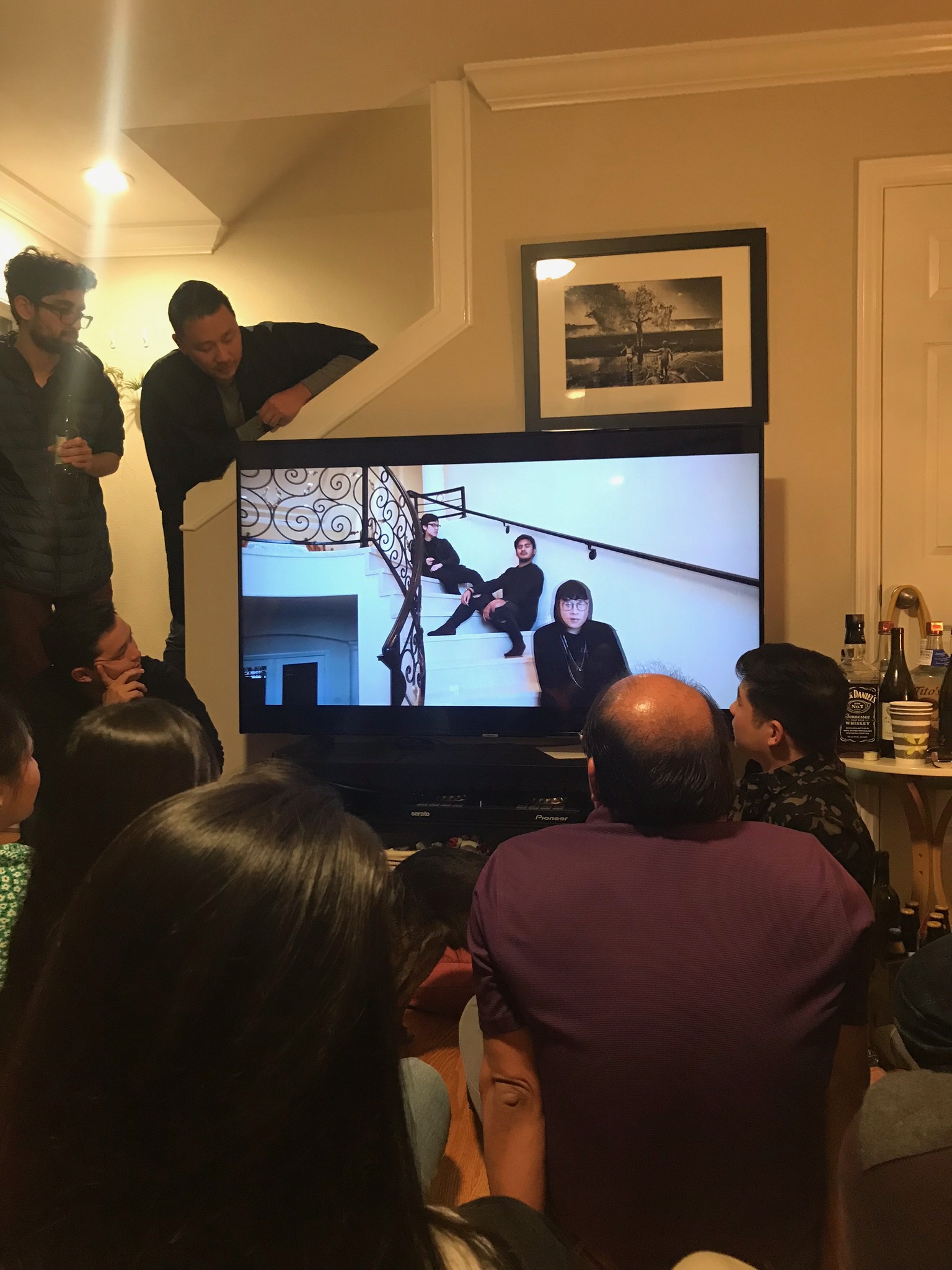 Jason Chu, hip hop artist, poet, and activist all the way from Los Angeles, shared with us a spoken word and a song accompanied by Kealoha Nakamura on the ukulele.
Lynnay Consul performed a lovely original song accompanied by her uke.
Abhas Misraraj shared his mind blowing conceptual and portrait photography.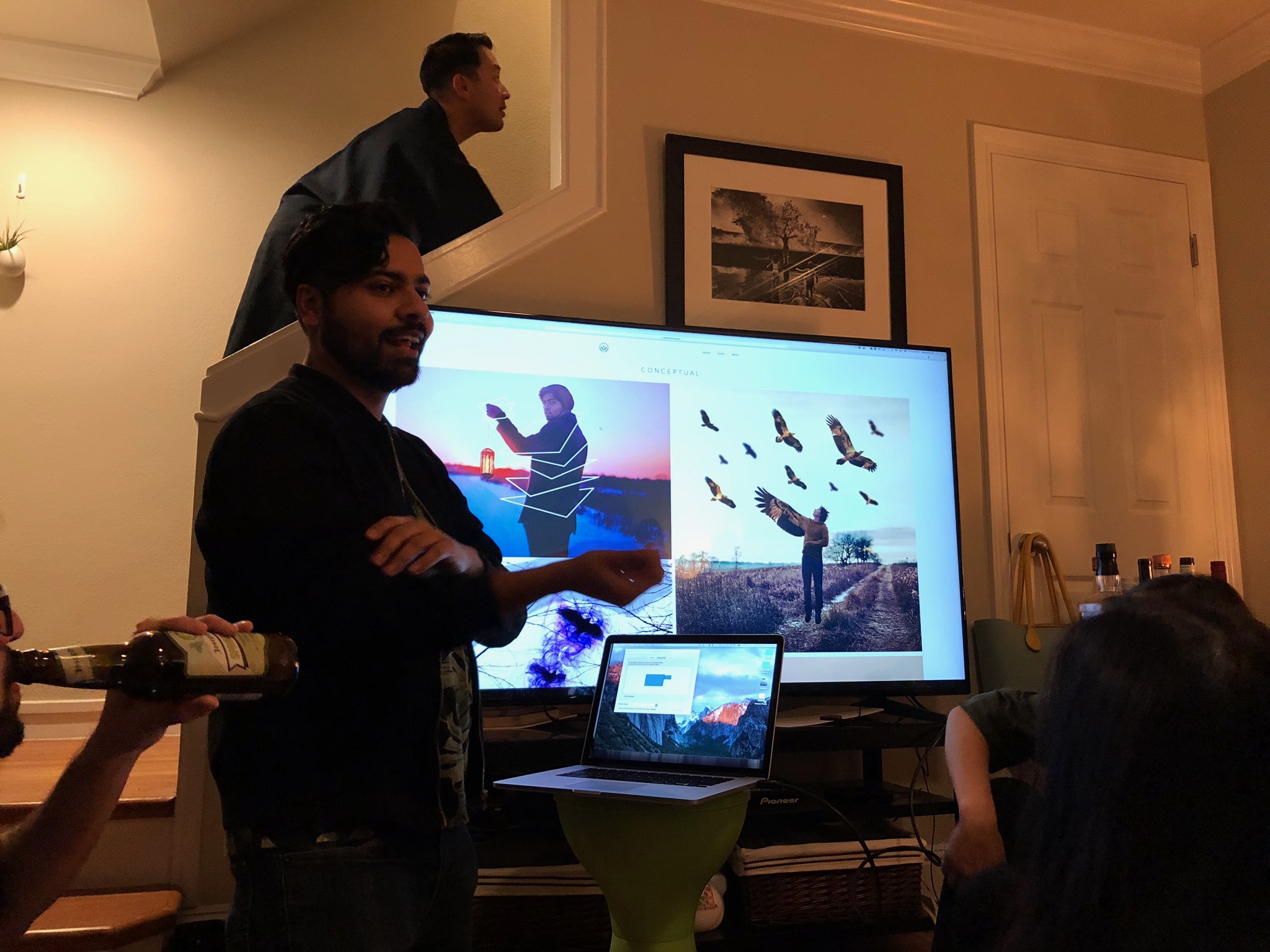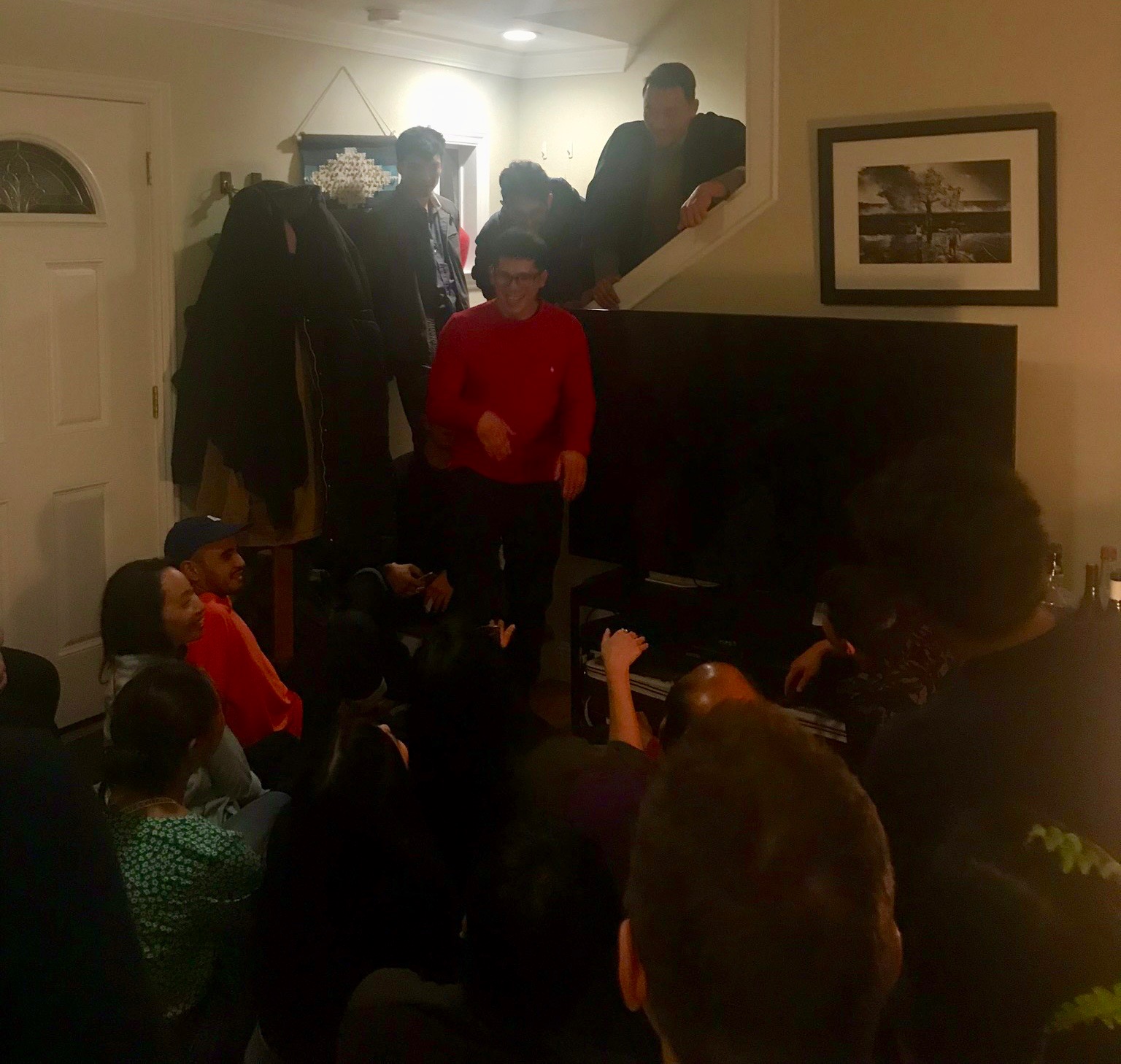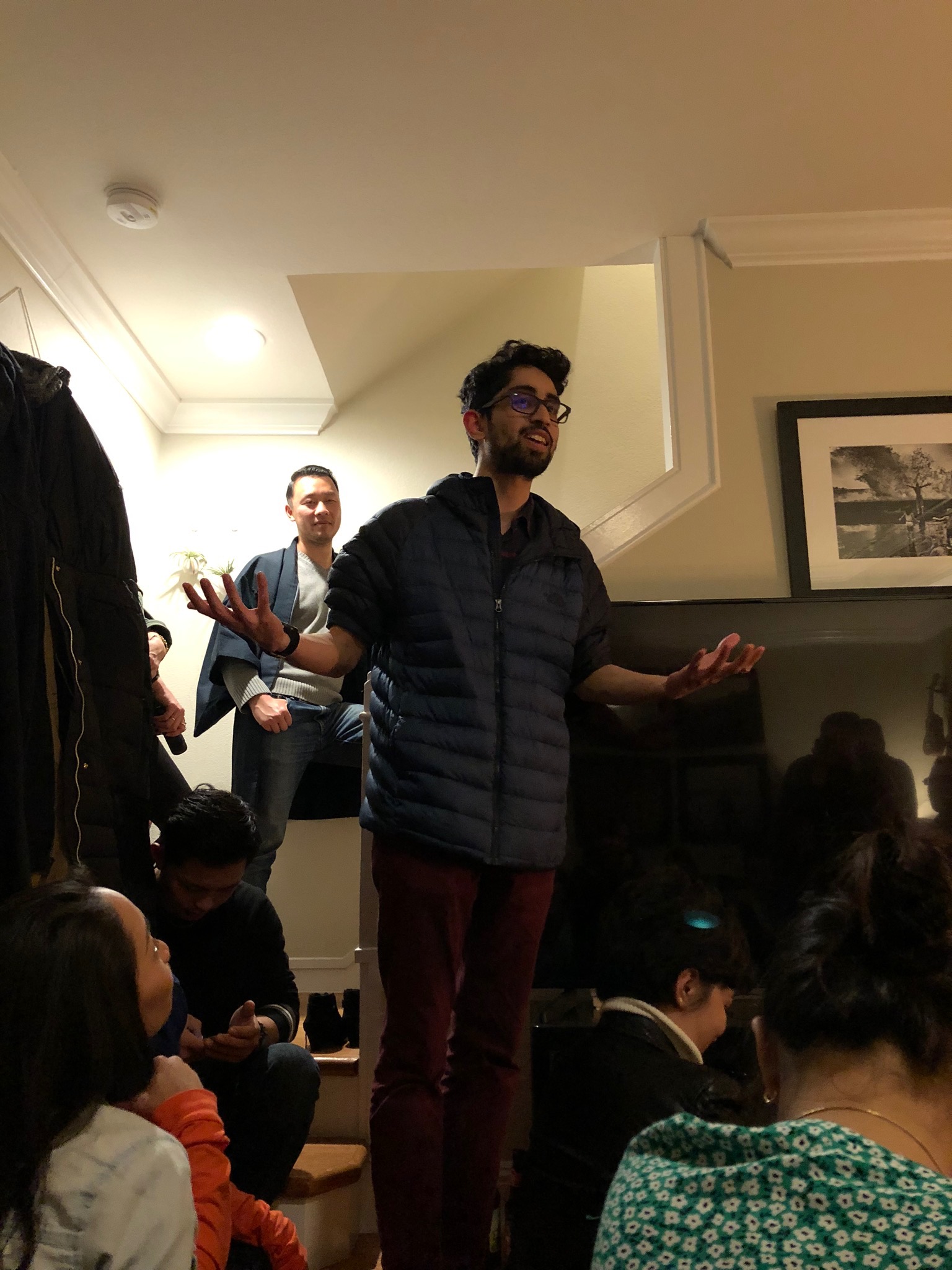 When the clock struck midnight, we all had the honor of ringing in Jason's birthday together with a rousing chorus of Happy Birthday!
It was an incredibly fun, inspiring, and heart filled night. Thanks everyone for coming out, making dumplings, and sharing your passion projects!